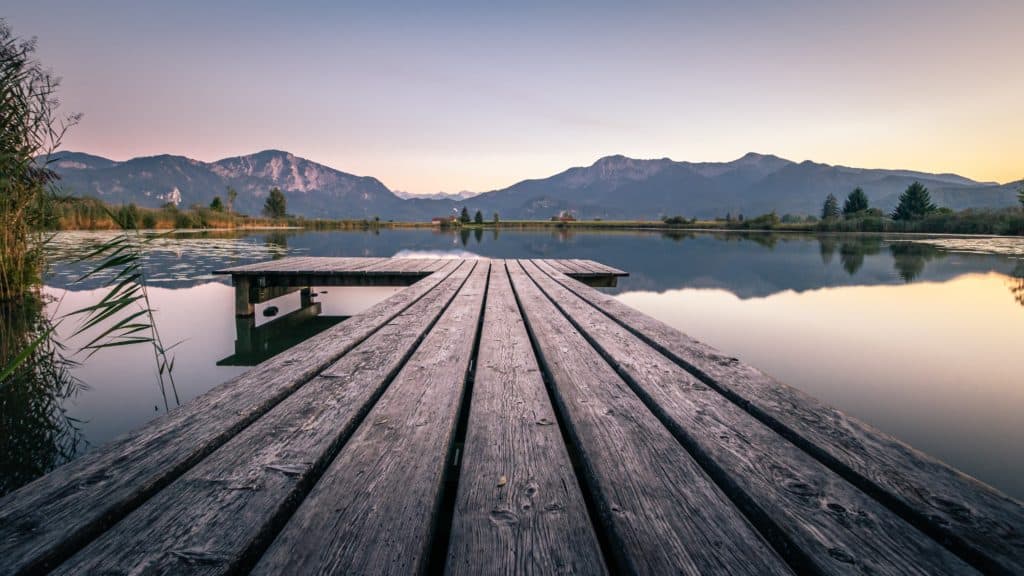 A Tradition of Healing since 1957
A Tradition of Healing Since 1957
From offices located across from beautiful Wait Park, we offer state of the art medical care for families through all stages of life.
Use the links below to enter your scheduled Zoom meeting with your provider. Please join 10 minutes prior to your scheduled appointment time. If you have not made an appointment, please call our office. Upon joining the meeting, enter your name and wait for your provider to open the appointment. Click "Unmute" and "Start Video."
My health care provider and I both wish to engage in a telemedicine consultation (a virtual visit).
I will inform my provider if I am not in the state of Oregon during today's visit.
I understand that a telemedicine consultation is different from in person visit as the physical exam is limited to what my provider can see over video.
I understand there are potential risks to this technology, including interruptions, unauthorized access, and technical difficulties.
I understand that my health care provider or I can discontinue the telemedicine consult/visit if it is felt that the videoconferencing connections are not adequate for the situation.
I understand that my healthcare information may be shared with other individuals for scheduling and billing purposes in the same fashion as an in-person appointment.
I am choosing to participate in a telemedicine consultation but understand that a telephone or in person (if not potentially contagious) appointment are the alternatives.
I understand that billing will occur in the same fashion as an in-person appointment.
I understand that I may call the clinic for further clarification about this telemedicine consultation.
Flu Vaccines
Flu vaccines are starting to arrive at our clinic for our established patients.  Please complete the following vaccine consent form prior to visiting the clinic for your flu shot.
Vaccine Consent Form, Spanish Vaccine Consent Form
Vaccine information sheets (VIS) from the CDC can be found here:
Urgent Care
We are able to see our patients in clinic who have urgent issues that require a face to face appointment.  Please call us first at 503-266-2066 prior to going to the hospitals, emergency rooms and urgent care clinics to help reduce the burden they have during the COVID-19 outbreak.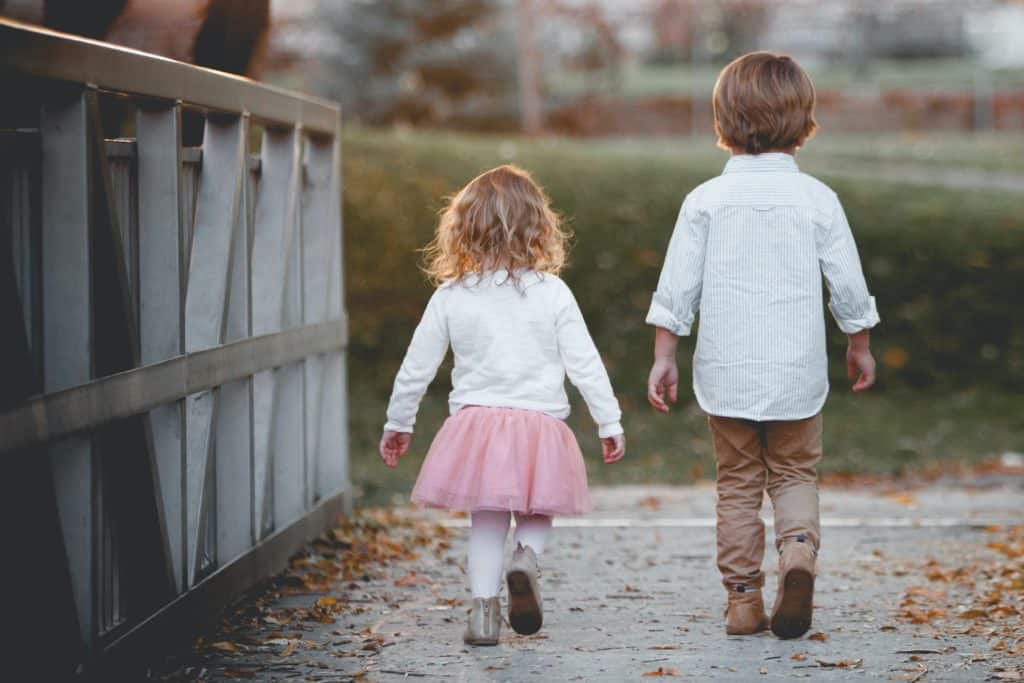 The Davies Clinic has been faithfully providing medical care in and around Canby, Oregon since 1957.
Documents and guidelines, including billing and health resources, for existing patients can be found on the Resources page.
Get in touch with us via phone, email or in-person using the Contact page.