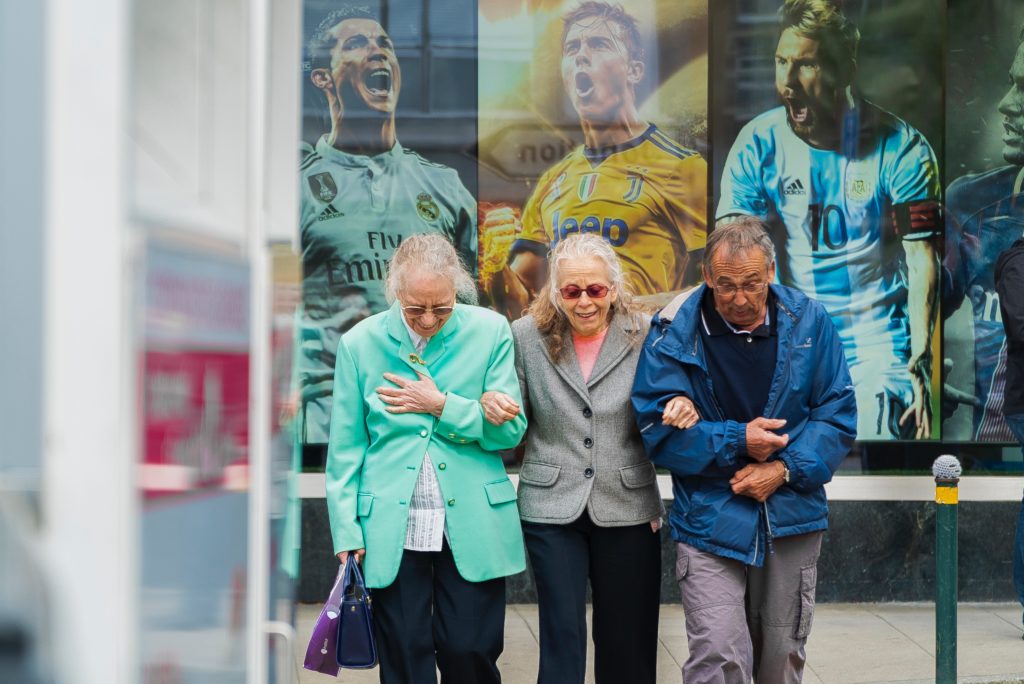 We are committed to providing our patients with online support for whatever they need.
We are committed to providing our patients with online support for whatever they need.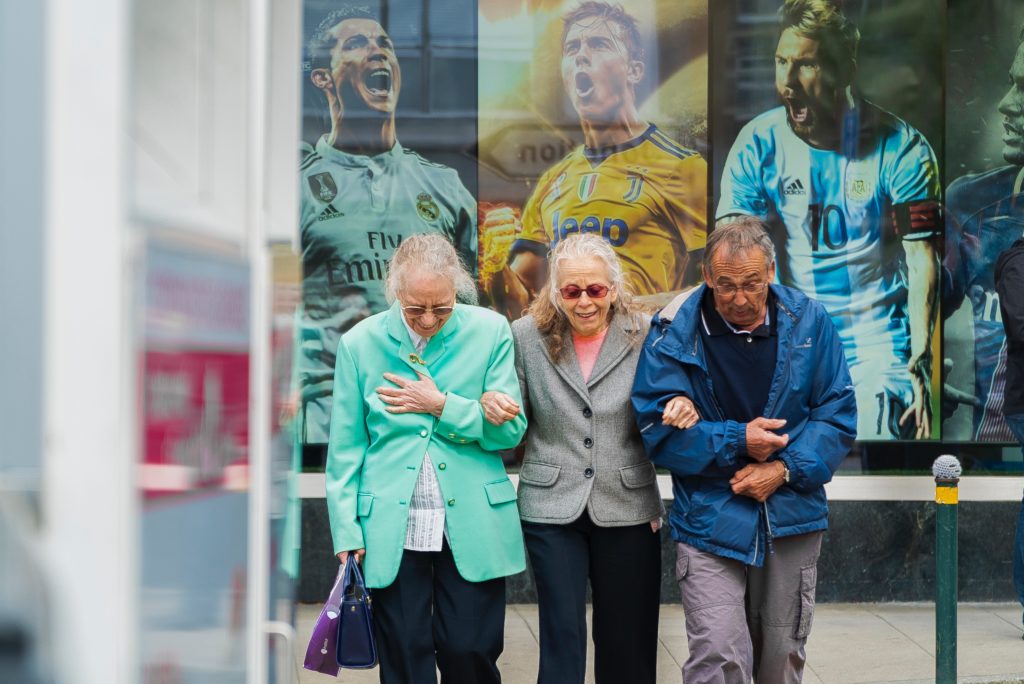 Uptown Medical Billing provides our billing service. They are here to help you navigate through medical billing and health insurance.  Please feel free to contact them at
503-266-0833
with your questions.
The Davies Clinic welcomes most insurance plans; however, the following insurance plans are
not
currently accepted:
Healthshare Moda
Healthshare Providence
Healthshare Kaiser
Tri-Care Prime
AHF Insurance Plan–Retiree Option
Kaiser with In-Network benefits only
Willamette Valley Community Health
Providence Medicare Prime, Latitude, and Compass plans
We will see only current patients for work related injuries, motor vehicle accidents, and DOT or ICC physicals. Questions?  Contact our office at
(503) 266-2066.
The Davies Clinic is dedicated to providing excellent patient care.  Patients without current insurance should contact our billing office to make arrangements prior to scheduling an appointment.  Our professional staff will work with you to develop a payment plan that will work best for you.  In addition, we offer a 20% discount on services when paid in full with cash or a credit card at the time of the appointment.  Contact our office for more details (503) 266-2066.

For information on health insurance options visit the following websites –

Healthinsurance.org – Consumer information about affordable health insurance.

Medicare – Heath insurance resources for people over age 65 or disabled.

Medicaid – Health insurance resources for low incomes individuals and families.

Cobrahealthinsurance.com  – Information about heath insurance options if you have recently lost your heath insurance due to job loss. 
Click here to access our Library Book List.

Click here for directions to use the RxMind Me app for iPhones (a free prescription reminder program).

Click here to access the newest Cholesterol Management guidelines and calculate your risk of developing a heart attack or stroke.
Diabetes Mellitus can be a challenging disease, but one can manage it well with careful attention. The three key steps to living well with diabetes are:
Eat a lower carbohydrate diet
Exercise 4-5 times a week
Take medications as directed


Our job here at the Davies Clinic is to help our patients with diabetes be successful in implementing the above three steps and monitoring for and treating any damage the diabetes may have done.  Therefore, we recommend all people with diabetes do the following:
Eat a relatively low carbohydrate diet. The Mediterranean diet has been quite effective
Exercise 4-5 x a week, starting slow and easy, then working up to 30-45 minutes each time. Exercise to the level that you can't sing, but that you can still talk
See their medical providers at least every six months
Have fasting blood work drawn at least every six months
See their eye doctor every 12 months
Get a pneumonia shot when diagnosed with diabetes and again at age 65
Get a flu shot every year
See their dentist every 4-6 months
Discuss problems with any medications with one of our providers as problems develop
The American Diabetic Association website
is full of very helpful resources and information. Together we can lower the risk of heart attack, stroke, blindness, kidney failure and peripheral vascular disease for those living with diabetes.
Vaccines are a key component to healthly living.  Immunizations have massively reduced the burden of disease in our patients today.  We are strong proponents of preventing life-threatening disease by appropriate vaccinations.  We will be happy to discuss with you the benefits and risks of vaccinating you or your child.

Schedule of Vaccination, by Age
2 months:  Pediarix (DTaP, polio, Hepatitis B), Prevnar (pneumonia), Hib (meningitis), Rotarix (diarrhea)
4 months:  Pediarix (DTaP, polio, Hepatitis B), Prevnar (pneumonia), Hib (meningitis), Rotarix (diarrhea)
6 months:  Pediarix (DTaP, polio, Hepatitis B), Prevnar (pneumonia)
12 months:  ProQuad (MMR and chicken pox), Hepatitis A, Hib (meningitis), Prevnar (pneumonia)
18 months:  Hepatitis A, DTaP
4 years:  Kinrix (DTaP and polio), ProQuad (MMR and chicken pox)
11 years:  Menactra (meningitis), TDAP (tetanus and whooping cough), HPV (human papilloma virus–but this is 3 shots, the second is 2 months from the first, the last is 4 months from the second)
16 years:  Menactra (meningitis)

Flu Shot
In addition, we recommend all people over 6 months of age, get a flu shot every fall (there are some egg free flu shots coming out in 2013).  FluMist is available for people ages 2-49.

Pneumonia Shot
Pneumonia shots are given to all people after they turn 65 years of age as well as younger people with diabetes, heart disease, kidney disease or cancer.

Tetanus Shot
The TDAP is now recommended every 10 years (starting at age 11) to prevent tetanus infection but also to reduce the spread of whooping cough which is life threatening to infants.

Resources
The CDC is a wealth of information about vaccines:   www.cdc.gov/vaccines
High blood pressure, or hypertension, is a leading cause of stroke, congestive heart failure, kidney failure, blindness, erectile dysfunction, peripheral vascular disease and aneurysm.  We want to treat anyone who has a blood pressure consistently above 140/90 while resting.
Successful treatment of high blood pressure requires attention to diet, exercise and medications.
1.  Diet–the DASH diet has been associated with a significant reduction in stroke in our patients with diabetes.
2.  Exercise–moderate exercise (intense enough that you can't sing but mild enough that you can still talk) for 30-45 minutes 4-5 x a week.
3.  Medications–we have seven different types of medications that effectively lower blood pressure, but only if taken as prescribed (1-3 x a day) every day.
We at the Davies Clinic work with our patients to implement diet and exercise changes that each can tolerate.  If our patients are not able to get their blood pressure below 140/90, we will then customize a medication schedule that will work for our patients considering life style, activity level, costs and potential side effects.

Resources
The DASH Diet
The American Heart Association
Any documents needed for service at Davies Clinic are listed here.